Meet the Staff of Forest Ridge Kennel in Oregon, WI
At Forest Ridge Kennel we are fortunate to have some of the best staff around. Each and every one here is truly dedicated to the health, well-being and happiness of your pet. Many of our employees are currently furthering their educations or have achieved advanced degrees, bringing with them very diversified backgrounds and levels of expertise. The one defining and unifying characteristic that we all share is our incredible passion for animals. Being a part of this group is a true blessing and the management of Forest Ridge Kennel wants to express a very deep and profound thanks to the individuals below who make this such an incredible group of people.

Rob Fredrickson, co-owner and manager of the day to day operations at the kennel. He is a true animal lover who can't turn away any stray. He and his wife, Hillary, live on the kennel property with an array of pets from reptiles to dogs, both big and small. When he's not at the kennel, you may see him riding his horse or run into him at a Badger game.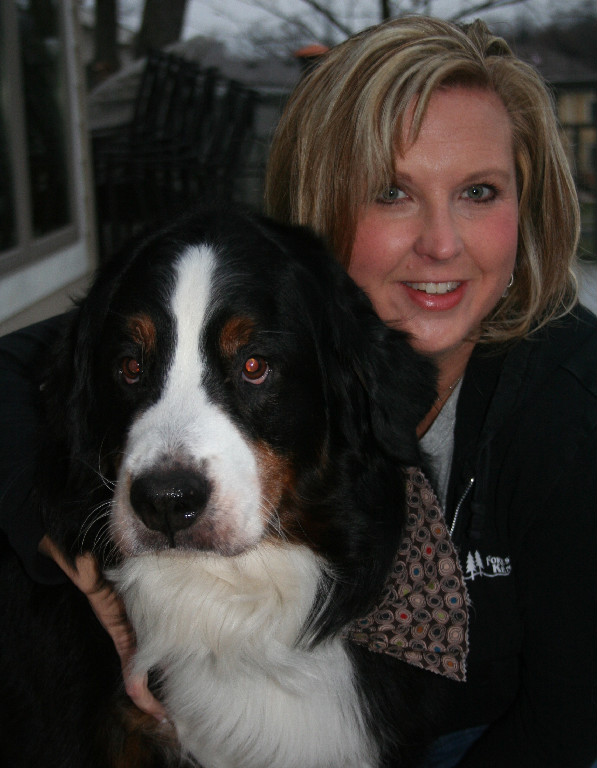 Kristi Yeager, co-owner who keeps the kennel computers and accounting running smoothly. When not at the desk, she love to walk her dog, Emmett, in Verona where she lives with her husband, Brent, kids Lindsey and Drew, and cats Payton and Doc.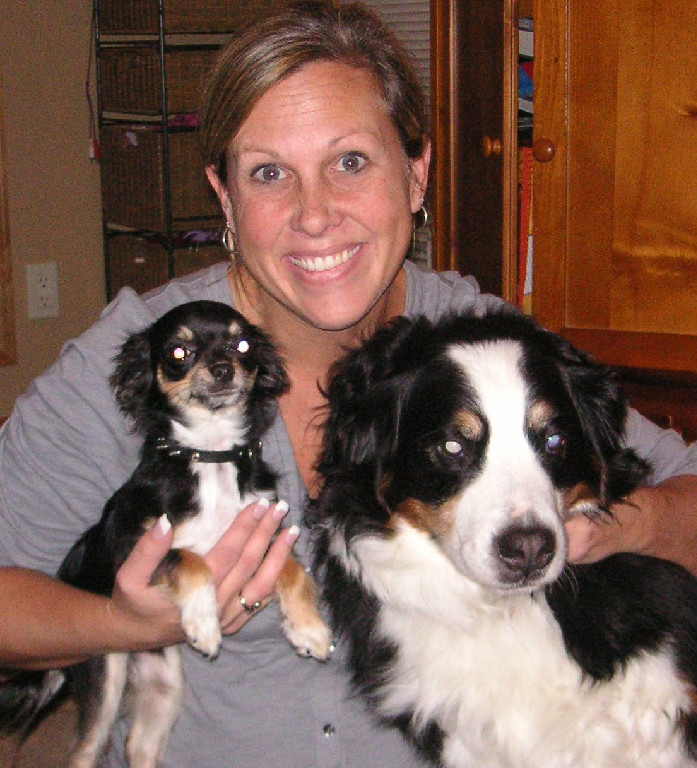 Karen Gowing, co-owner and middle sister, lives with her family in Appleton but spends most weekends in Madison. She helps out with the family business when in town and handles other projects from home. Her family includes her husband, Eric, kids Alex and Emily, with her dogs; Snickers and Howie and, not to be forgotten, Jack the guinea pig.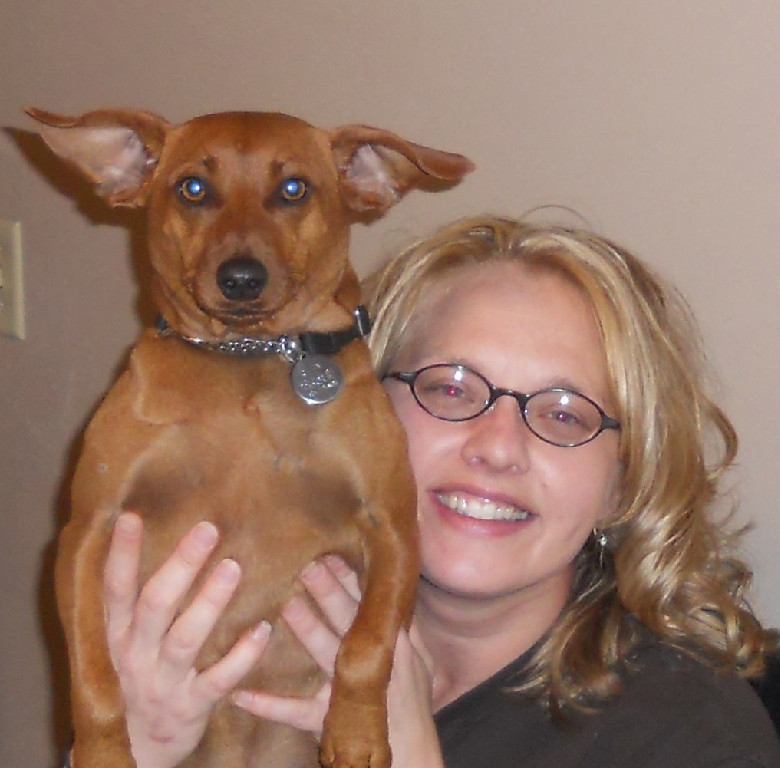 Kara Christensen has worked at the kennel since 2002 when she started part time for us while working a banking job full-time. She transitioned to full-time and works both in the kennel and in the office. A cat and dog lover, Kara's household includes three kitties, Cosmo, Teton and Bo, who have her wrapped around their little pinkie, I mean paw.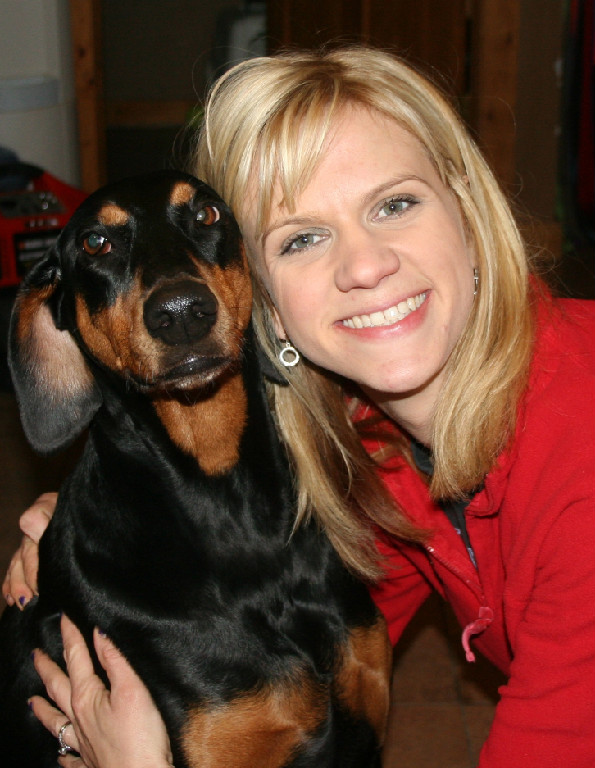 Haley Normington and her friends, Rex and Riley, work in the back at the kennel and have been helping manage our office since 2004. You'll see Haley at check-in or out in the play yard. She's loved dogs since she was young and had her first Sheltie when she was five! When not at work, Haley's two girls, Olivia and Morgan, and husband, Andy, keep her busy.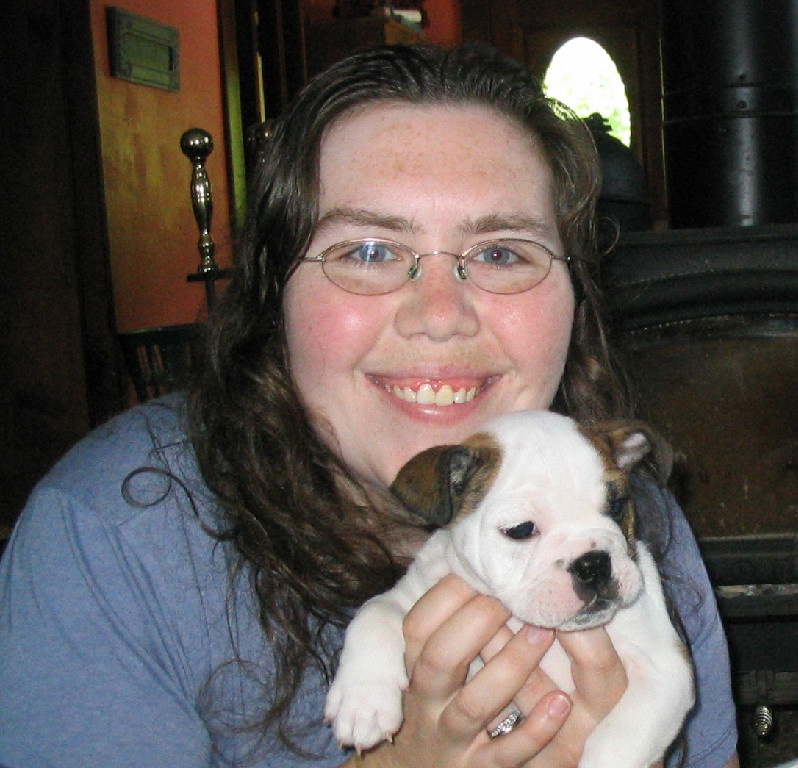 Theresa Reynolds joined our kennel staff in 2007. Theresa and her husband, Matt, share their home with two bulldogs, Gus and Prudence, and a boxer named Sid!

Jessica Lueck is a professional pet groomer who has been grooming dogs since 2009. Jessica grooms all types of dog breeds as well as cats and is available for appointments on weekends. She loves all outdoor activities, working with her dogs in obedience, and enjoys art. She was trained on the job in dog grooming and continued to take online classes to further educate herself. Jessica is true animal lover who has two Pomeranians.

Erin Gerber joined the grooming staff Forest Ridge Kennel in 2011 and is available every Monday and Friday and every other Saturday. Erin has been in the pet industry since 1998 and began grooming back in 2003. She received her certification in 2004 and specializes in pet grooming and shozw grooming. Erin has a gentle touch and has a knack for handling shy and older pets. Erin is the proud parent of four, Isaiah and Ella, her children and her 4-legged kids, Cassius and Deuce.